What's Goin' On at USA!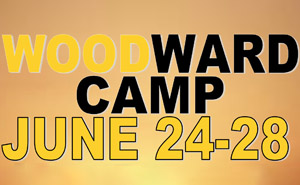 June 24th – 28th
USA coaches are taking a group of gymnasts (boys & girls) to Woodward gymnastics camp in Tehachapi, CA this summer! Alex Naddour will be the visiting special guest and will be working with all of the athletes. Woodward is an amazing opportunity for our athletes to be immersed in their sport, learn from the experts and have a blast!
Comments are closed.