What's Goin' On at USA!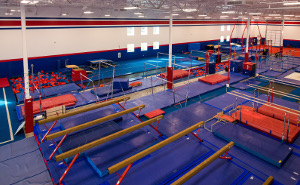 4th of July Holiday Closure
July 4th – July 11th
All facilities in Gilbert & Queen Creek will be closed for regular classes and open gyms during the week of July 4th. (Summer Camp continues!) Classes will resume Monday, July 12th. Enjoy a safe and fun 4th of July!