What's Goin' On at USA!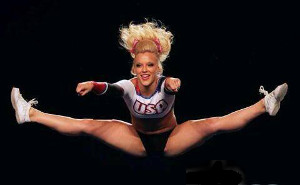 All-Star Cheer Team Tryouts
May 9th – 11th
USA Starz wants YOU to try out for the upcoming 2018-2019 competitive cheer season! We have teams for all skill levels and ages (4 years & up). Mark your calendars for one of our open houses at USA Gilbert on 4/16 or 5/1 at 7pm to meet our coaches and learn more about our winning program.