What's Goin' On at USA!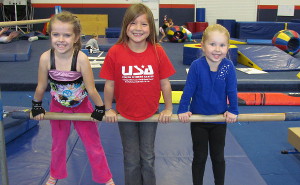 Friday, December 16th 12:30pm-3:30pm
Planning some last minute holiday shopping? Drop the kids off with us for the afternoon so you can get it all done! We'll play winter games, craft, have open gym, and a snack. Open to all kids age 4-10! Available at both our Gilbert & Queen Creek locations.