What's Goin' On at USA!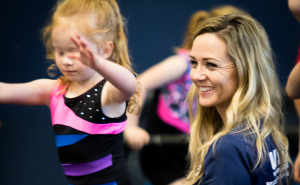 Spring Preschool & Novice Show
Saturday, 3/27 1pm & 2:30pm USA Queen Creek
Saturday, 4/3 1pm & 2:30pm USA Gilbert
This is a great chance for your little ones to show off what they have been learning and working hard on in class each week to family & friends! All participants get a medal and frozen yogurt treat after the show. Open to all preschool & novice students.