What's Goin' On at USA!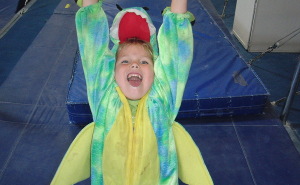 Saturday, October 19th 5pm-9pm
Are you ready for the most thrilling event of the year? Our annual BOO BASH is coming soon! Join us in your best costume for all kinds of ghoulish fun, carnival games and contests! Dare to venture through our haunted maze, eat pizza, make spooky crafts and bounce around at open gym! Learn more.