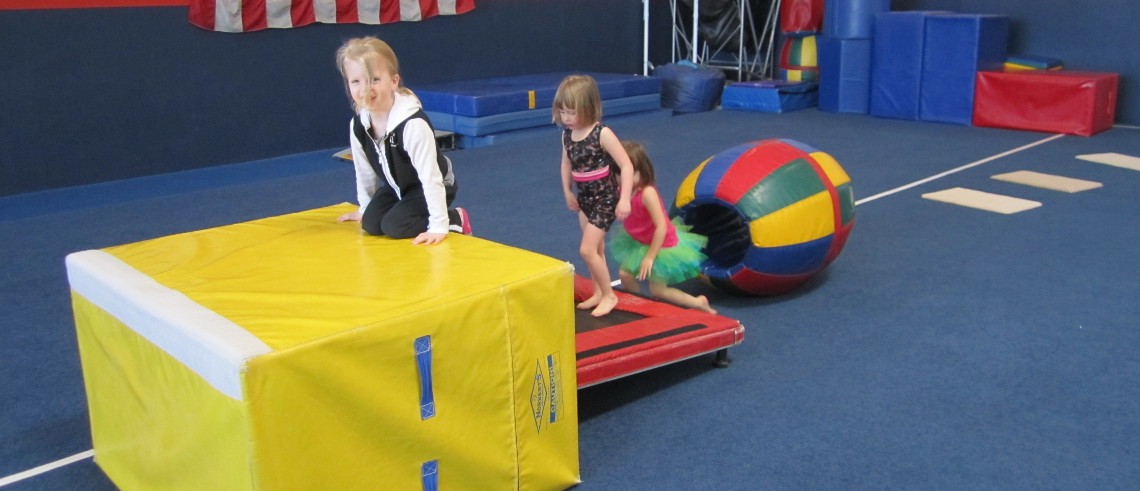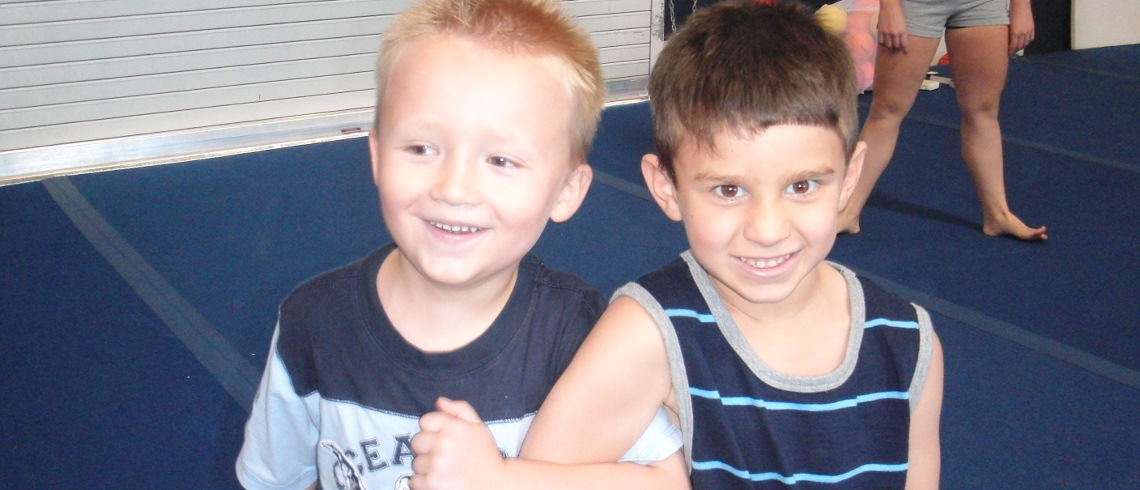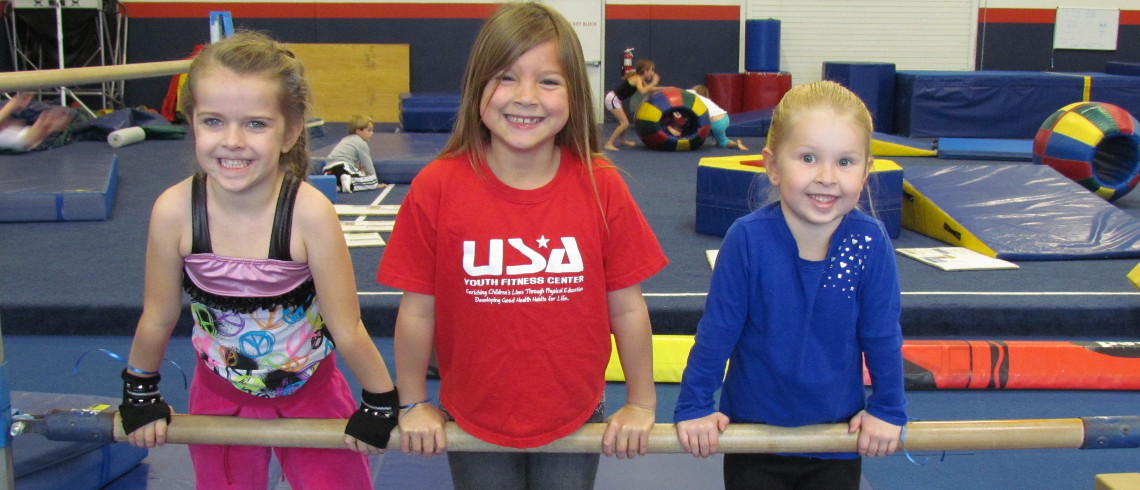 Looking for a fun afternoon activity for you and the kids in a one-of-a-kind active setting?
Stop in for daytime open gym at USA Youth Fitness Center! After a quick group stretch lead by our coaches, the kids are given free reign over ALL the gym equipment! After taking turns bouncing on the trampolines, climbing the rope, swinging into the foam pit, walking on the balance beams and cartwheeling around, your kids will burn away tons of energy!
Daytime Open Gym Age Requirements:
18 months – 12 years only. Guests under 18 mos are welcome at no cost if accompanying a paying sibling, but unfortunately we cannot allow ages over 12 years at daytime open gyms, regardless of if the child is a gym member.
Important Notes:
Parents are required to stay during daytime open gym for kids of all ages.
Limited availability. First come, first serve.
No outside food allowed. We do not allow parties to be held in the gym lobby during or after open gym times. If you'd like to schedule a weekend birthday party, find more information here!
Open Gym Details
Monday – Friday
 See schedule below
 Gilbert & Queen Creek locations
 Daytime: $5/child
Friday Night: $7/member or $10/nonmember
($10/each after 6pm)
Gilbert Facility:
Monday: 9:30-11:00am *Preschool area closed
Tuesday: 12:30-2:00pm
Wednesday: 12:30-2:00pm
Thursday: 9:30-11:00am
Friday: 12:30-2:00pm
Friday PM Members Only: 7:00-8:30pm (Each member may bring ONE non-member guest 12 yrs or younger.)
Queen Creek Facility:
Tuesday: 12:30-2:00pm
Thursday: 12:30-2:00pm
Friday: 12:30-2:00pm
Friday PM Members Only: 7:00-8:30pm (Each member may bring ONE non-member guest 12 yrs or younger.)