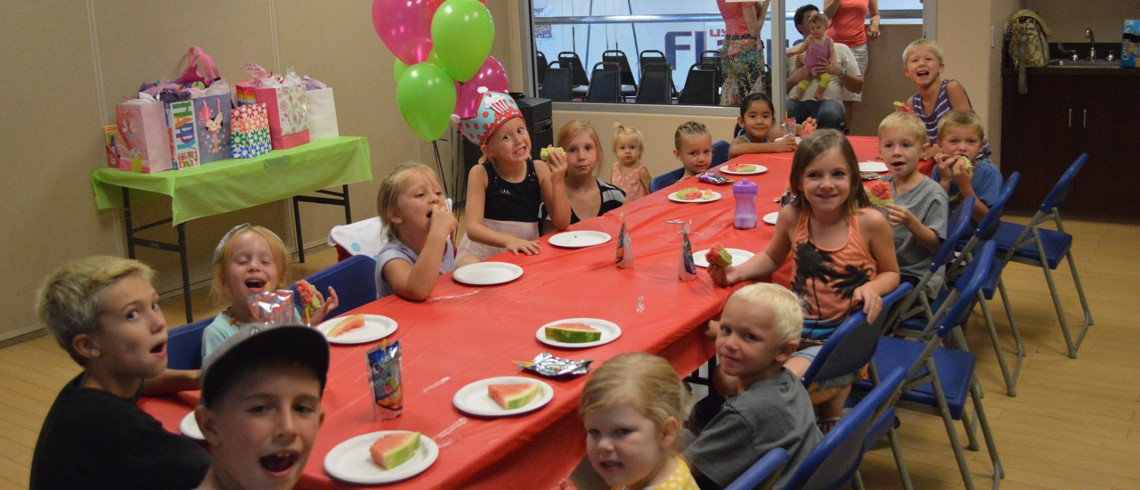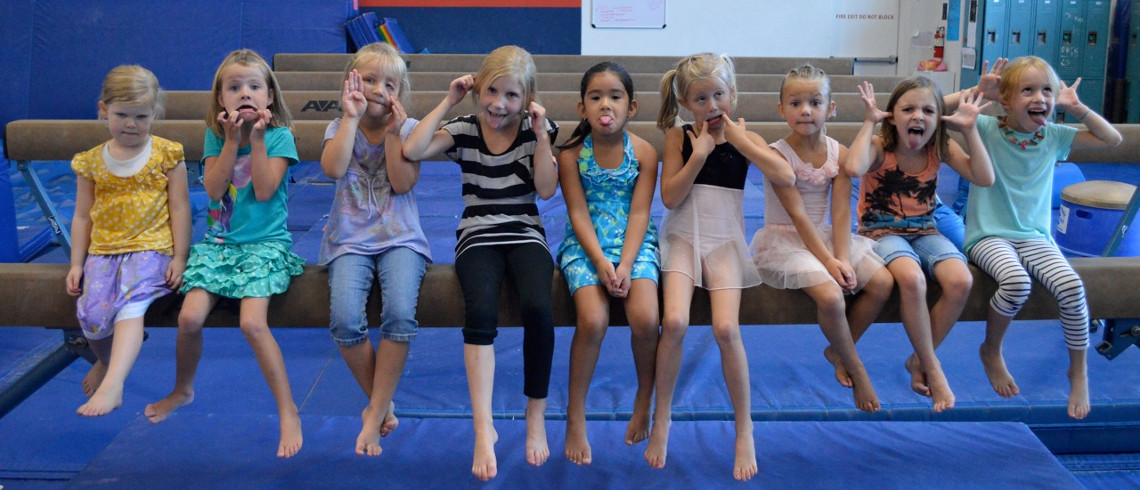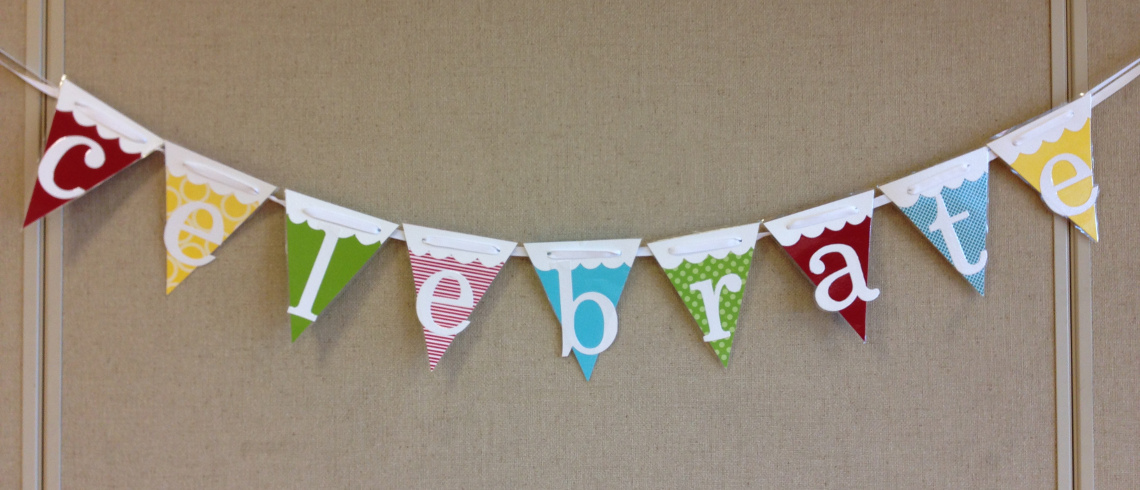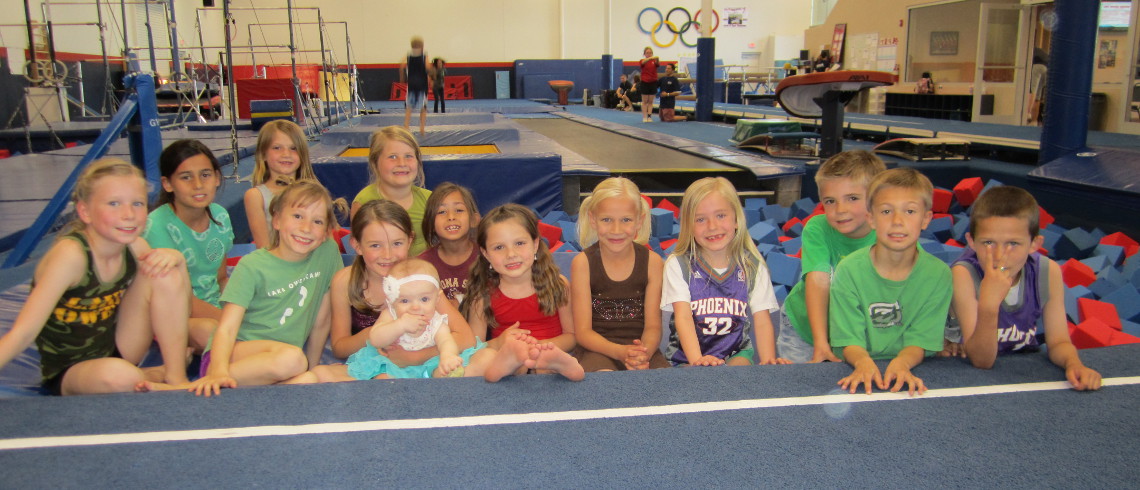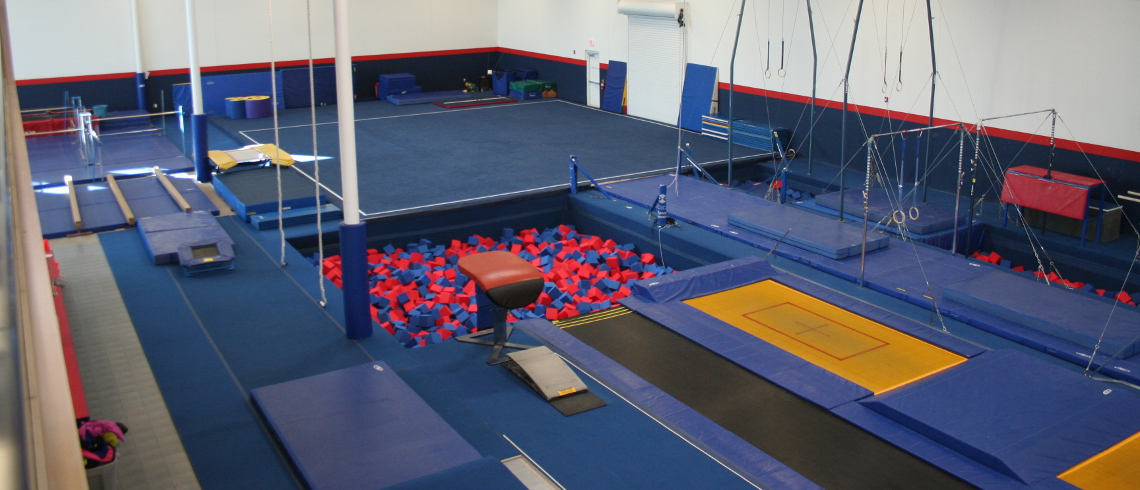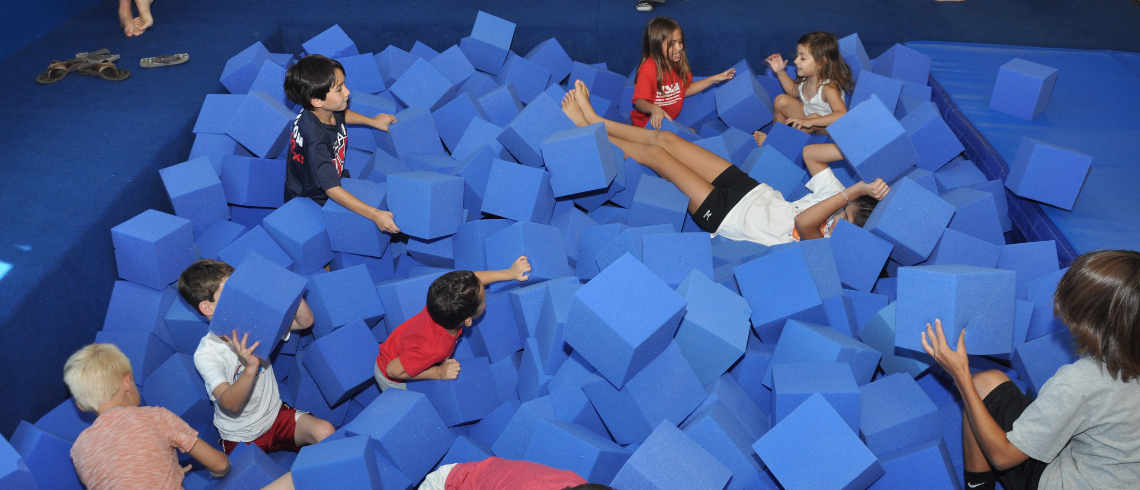 Yeah, It's a Party at USA!
Planning a birthday party for you child can be stressful. The activities, the theme, the mess you'll have to clean up…let us do it all for you! Plan your birthday party with USA Gym and let our well trained, experienced staff run the festivities.
Combine fun-filled activities and open playtime in the gym with time in a private birthday room hosted by the parents.* We set up and coordinate all of the activities, games and supervision for open play time in the gym. Your USA host will assist you in the party room as well. Don't worry…after the party we take care of the cleanup!
Parties are held on Saturdays and Sundays at our Gilbert and Queen Creek locations.
Your private birthday party room provides tables and seating for all children.
*You provide extra decorations, paper products, plasticware, food and drinks.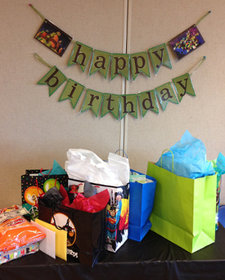 Your USA Gym Party Includes:
 
Cost: $200 includes your birthday child and 14 friends. Each additional friend is $8.00.
Includes:
15 guests (including birthday child)
60 minutes in the gym facility
30 minutes in the party room
Goodie bags to all guests (assorted candy and gym coupons)
USA t-shirt for the birthday child
Your choice of solid color tablecloths & Happy Birthday banner

Tablecloth color choices include: pink, red, orange, yellow, light green, royal blue, light blue, light purple, dark purple, and black.
The kids love the free play in the gym (the rope swing is always popular) and the facilities are well maintained and safe. The party helpers/host are great, and really got involved in my kids party. They clean up and make it so easy to really enjoy myself.
-Becky N.
A $100 non-refundable deposit is required to reserve all parties. Schedule online or call us to reserve your spot today!
Book a Party Online (Ensure your preferred location is selected in the top right of the booking portal.)
Or Call (480) 926-1480 to Book a Party at USA Gilbert
Or Call (480) 783-2546 to Book a Party at USA Queen Creek
Additional Info: Birthday parties are for children of all ages and are held on Saturday and Sunday afternoons. Friends under 18 mos or over 16 yrs will not be counted as chargeable guests, however friends over 16 are not permitted on the equipment unless assisting younger ones. Our USA birthday staff will gear the party to the age of the attendees. Children should be dressed in comfortable clothes. After one hour in the gym, your guests will celebrate for 30 minutes in the party room. Special arrangements can be made upon request, such as organized games or obstacle courses.
FYI – Although your kids are here to run, play and have fun, parents aren't allowed on any of the equipment unless assisting a young child! Thank you for understanding!