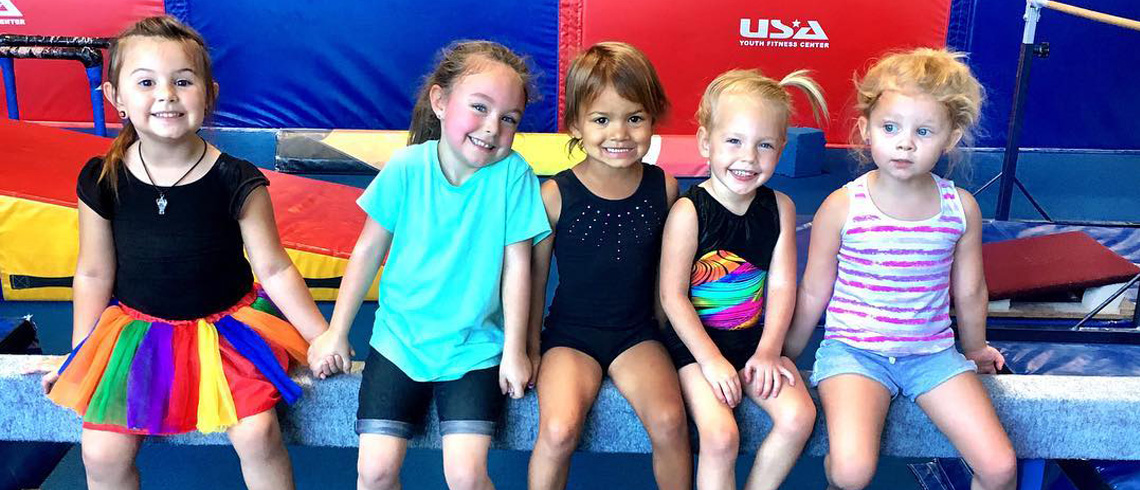 USA Special Events are a one of a kind activity-packed experience!
Each event is organized and catered to fit the theme of the event. We offer several events throughout the year at both our Gilbert and Queen Creek locations:
Glamour Night
Ninja Warrior Night
Kid's Night Out
Boo Bash
Halloween Bash Jr.
Your kids will meet new friends while staying active and have a blast here at USA!
Events will include a variety of activities throughout the event like:
Group Games
Crafts
Trampoline
Foam Pits
Contests
Prizes
Open Gym
Pizza & Movie
Dance
Pizza
Special Guests (select events only)
And Much More Fun!
Special Info:
-Select your preferred location before registering for an event (Gilbert or Queen Creek.)
-Pizza: All special events participants will be given two slices of pizza and 1 CapriSun or juice box.
No substitutions. If needed, you may send your child with a prepackaged food option if they have allergies or restrictions. (No outside deliveries, orders etc. will be accepted)
-Full balance of the event will be taken at the time of sign up. No refunds.
Upcoming Event
BOO BASH
Saturday, 10/22 (USA Gilbert)
Saturday, 10/29 (USA Queen Creek)
Ages 5-12
5:00-9:00pm
HALLOWEEN BASH JR
Friday, 10/21 (USA Gilbert)
Friday, 10/28 (USA Queen Creek)
Ages 3 (& potty-trained) – 5
11:30am-2:00pm
*Ensure you select your preferred location in the top right on the registration portal.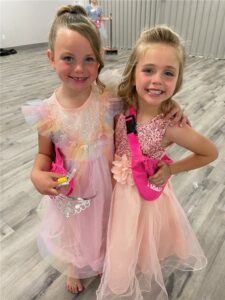 2022 Event Dates

GILBERT

Kid's Night Out
February 12th
Glamour Night
April 23rd
Ninja Warrior Night
August 20th
Boo Bash
October 22nd
All dates subject to change.
2022 Event Dates

QUEEN CREEK

Kid's Night Out
February 12th
Glamour Night
April 30th
Ninja Warrior Night
August 27th
Boo Bash
October 29th
All dates subject to change.