EVERYTHING you need to be great is ALREADY inside you.
TO THE 2022 USA INVITATIONAL
Dates: January 28-30, 2022
Women's USA Invitational Venue:
MAP: ASU – Sun Devil Fitness Center
400 E Apache Blvd, Tempe, AZ 85287
Participants:
USAG: Levels 2-10 & Xcel (Bronze – Diamond)
NGA: Levels 1-10 & Xcel (Silver, Gold, Platinum, Diamond)
 Women's Schedule Coming Soon…
---
Notes:
**All athletes must be registered online through USAGYM.ORG OR ALLGYMNASTICS.COM
---
Registration
Registration Form & payment due by December 15th, 2021.
Please make checks payable to: USA Youth Fitness Center

Mail registration and payment to:
USA Youth Fitness Center
Attn: USA Illusions
1530 S. Gilbert Rd. Gilbert, AZ 85296

Entries after December 15th will be accepted through December 30th, 2021, with a $10.00 late fee per athlete.
NOTE: There will be NO injury refunds issued after final deadline of December 15th, 2021.
---
Meet Coordinators: Marchel Smith
Contact: meetinfo@usagymaz.com or (480) 926-1480
Fax: (480) 926-2637
View Men's USA Invitational – Hosted by Flairs
View TNT USA Invitational – Hosted by Dynamites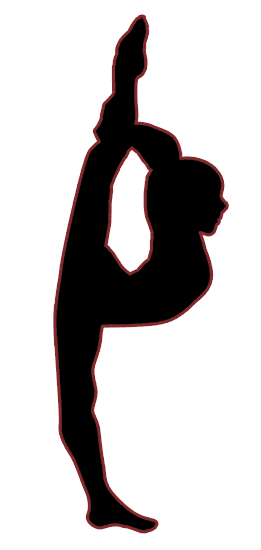 2022 USA INVITATIONAL
January 28-30, 2021
If you need more information regarding the invitational or venue please contact us. 

Phone: (480) 926-1480
Fax: (480) 926-2637
meetinfo@usagymaz.com