The 2019 USA Invitational will be here soon!
TO THE 2019 USA INVITATIONAL
Dates: February 1st – 3rd, 2019
Men's Location:
ASU – Sun Devil Fitness Center
Tempe, AZ 85287
Participants:
Boys Level 4-10, JR Development and Boys Xcel
Special Note:
Boys USA Invitational will be run in conjunction with the Pac 12 Invite with ASU, Stanford, CAL, and Washington.
In 2018 the Sun Devils won their 21st National Title at the USA Gymnastics Men's collegiate Nationals. (Sun Devil Gymnastics)
Meet Director: Mike Naddour
Meet Coordinators: Marchel Smith, Elizabeth Hotchkiss
Contact: meetinfo@usagymaz.com or (480) 926-1480
Fax: (480) 926-2637
View Women's USA Invitational – Hosted by Illusions
View TNT USA Invitational – Hosted by Dynamites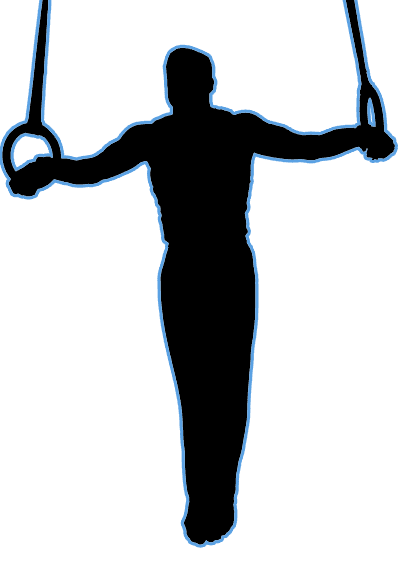 2019 USA INVITATIONAL
February 1st – 3rd, 2019
If you need more information regarding the invitational or venue please contact us. 
Friday – 2/1/2019
Session 1: Level 7 & Junior Development(All Ages/divisions)
(Modified Capital Cup)
12:30 PM
March in & National Anthem
12:45 PM
Warm-up 1st event
Session 2: Optional level 8, 9, 10 (All Ages)
(Modified Capital Cup)
4:40 PM
Warm-up 1st event
Saturday – 2/2/2019
Session 3: Level 4's (All Ages/divisions)
8:30 AM
March in& National Anthem
PAC 12 INVITE (12:00-4:30 pm)
Sun Devil Gymnastics, Stanford, CAL & Washington
Session 4: Level6 (All Ages/divisions)
Sunday – 2/3/2019
Session 5: Xcel Silver/Gold(All Ages)
8:00 AM
Registration & Open warm-up
8:20 AM
March in & National Anthem
Session 6: Level 5(All Ages/divisions)
11:00 AM
Registration & Open warm-up

Phone: (480) 926-1480
Fax: (480) 926-2637
meetinfo@usagymaz.com