USA Flairs
Save the Date: Jan 25th-28th, 2024
TO THE 2024 USA INVITATIONAL
Save the Date: Jan 25th-28th, 2024
Men's USA Invitational Venue:
Location: Sun Devil Fitness Complex
400 E. Apache Blvd., Tempe, AZ 85287
Participants:
USAG: Levels 3-10
NGA: Levels 1-10
Levels 1-3 4×4
---
Registration Information:
*All registrations must be completed through the USAG or ALL Gymnastics.com registration system.
YOU MUST SUBMIT A COMPLETE ROSTER WITH ATHLETE APPAREL SIZES AND FULL PAYMENT AT THE TIME OF REGISTRATION.
ENTRY DEADLINE: November 1st, 2023
Entry Fees:

Athlete Fee: $135 per Athlete
Team Fees: $50 per Team


**Late Fee/Change Fee

: $10.00 per athlete

(per gymnast after Nov. 1

st

)
NO REFUNDS AFTER NOVEMBER 1st NO EXCEPTIONS.
**Athletes added after registration deadline are subject to availability and will not receive athlete apparel.
*Coaches incentives will only be applied to registrations submitted by the November 1st deadline, see registration portal for more information on coaches' incentives and other meet related information.
Equipment: AAI
Meet Director: Mike Naddour
View Women's USA Invitational – Hosted by Illusions
View TNT USA Invitational – Hosted by Dynamites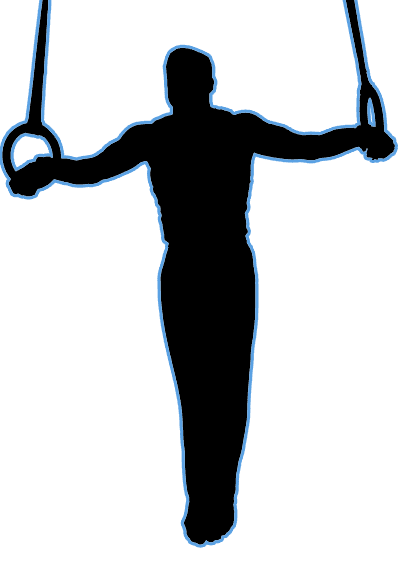 2024 USA INVITATIONAL
Jan 25th-28th, 2024