USA Flairs Boys Gymnastics Team
Are you tough enough? Join the largest boys gymnastics program in the state!
The USA Flairs is one of the largest and most successful boys gymnastics team program in Arizona! Our team is home to 2012 Olympic Team Member & 2016 Olympic Bronze Medalist, Alex Naddour, who began his gymnastics career at USA Youth Fitness Center in the '90s and still trains & coaches in the gym today!
Once a child has progressed through level 3, he may be invited to move on to the USA Youth Fitness Team Gymnastics Program, the USA Flairs. We currently have boys competing at levels 4 through 10. Boys competitive gymnastics combines tumbling and flipping with strength moves, swinging, running, jumping, and performing. This sport requires strength, dedication and courage. Our boys compete for individual and team placement on floor, pommel horse, rings, vault, parallel bars, high bar and all around.  In addition to improving their gymnastics skills, our team boys gain an understanding of dedication, time-management, and competitive spirit. Many of our boys have gone on to compete for Club and NCAA teams or become elite-level gymnasts. Jason Gatson (2004 Olympics) and Alexander Naddour (2016 Olympics, 2011, 2013-2015 Worlds) are former members of USA Flairs.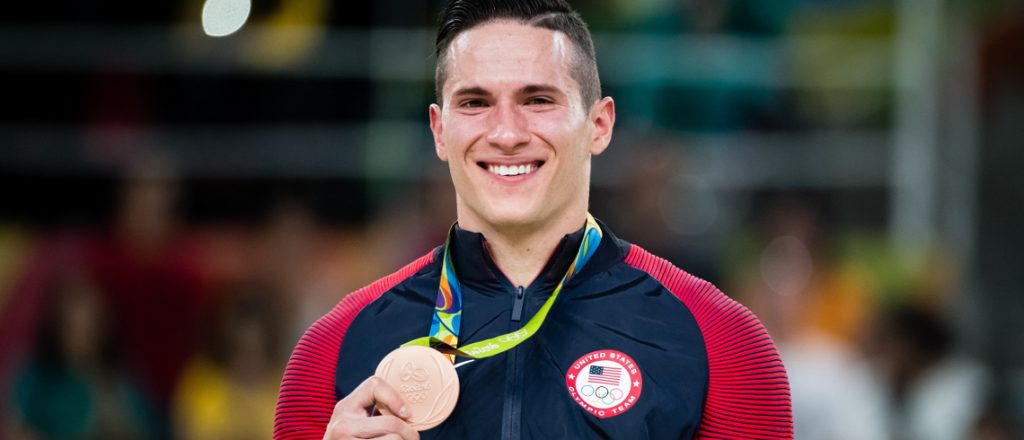 New member?
If your child is already at a competitive level, and you would like to learn more about the benefits of our team gymnastics program, practice times or prices, please email Kevin Riggle, our Boys Team Director, at [email protected] or give us a call at (480) 926-1480.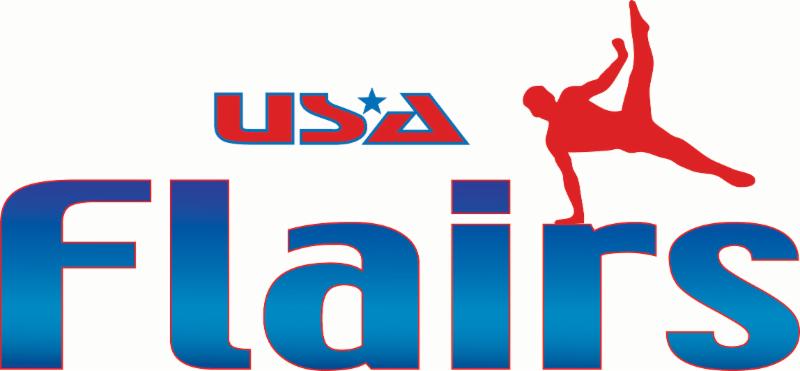 Every boy's coach we have had has the perfect blend of patience for my son while at the same time pushing him to be his best. He loves attending class and I can't see us ever going anywhere else.
Heather L.