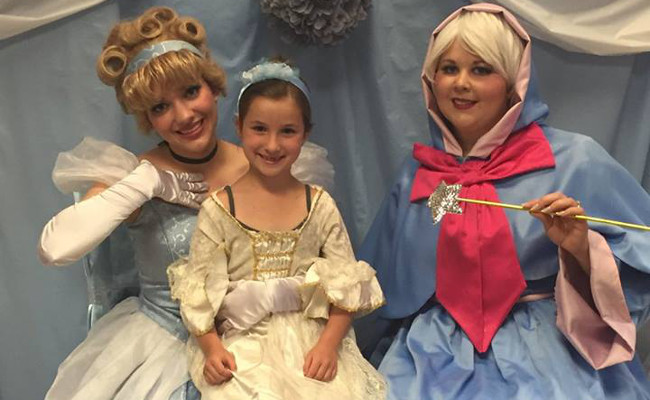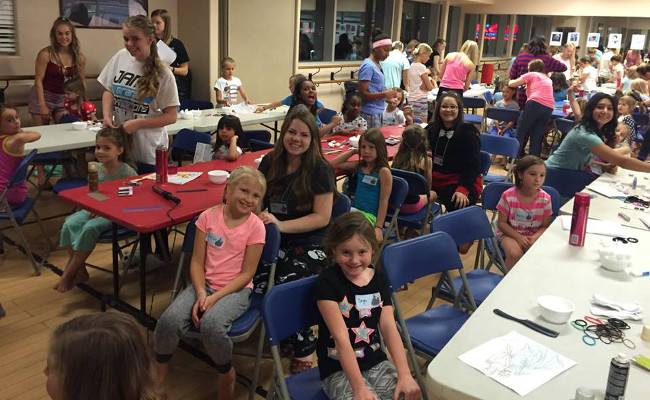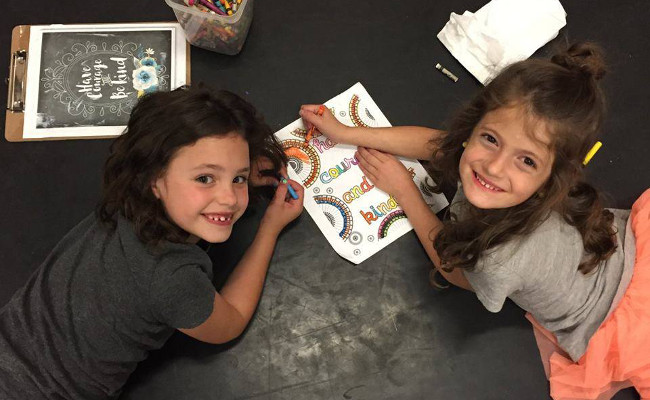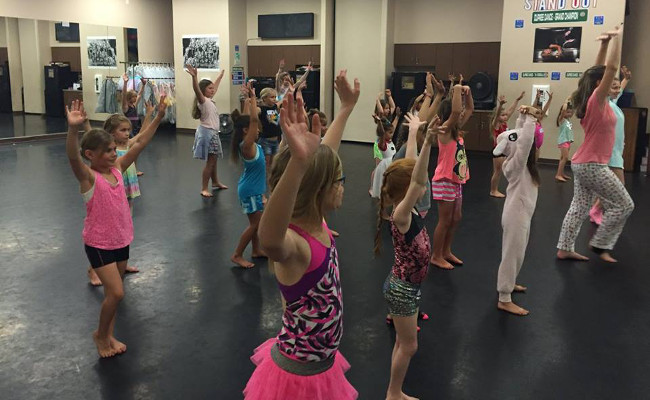 GLAMOUR NIGHT
Just for the girls! Time to get glamorous!
Glamour Night is a GIRLS ONLY PJ Party Sleepover!
Join us for Girls' Night Out where we glamorize with dress-up, hair, nails, and make-up for glamour photos. Eat pizza and snacks, dance, play games and enjoy open gym all night! We will have some glamorous outfits available to put on, but you can bring your own too.
Ages 4-5 years are invited to stay until 11pm, ages 6+ are invited to stay the night.
Glamour Night Details
 April 10 – 11, 2020 Gilbert
 April 24 – 25, 2020 Queen Creek
 7pm – 7am
 Early Registration by 8pm Friday the week prior: $45/member or $50/nonmember
Late Registration after 8pm Friday the week prior: $55/each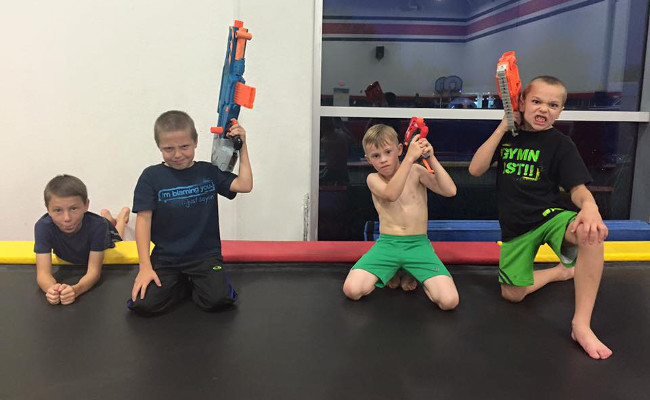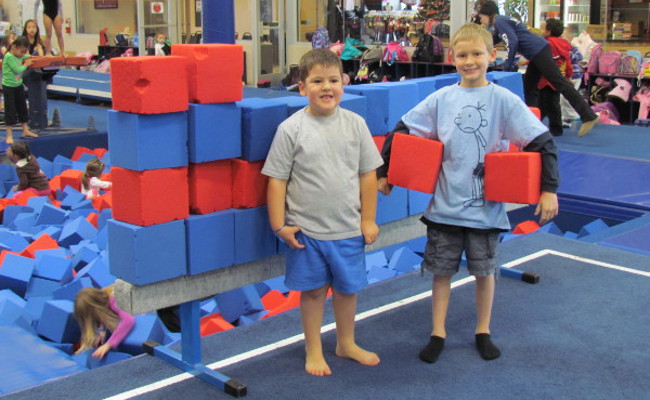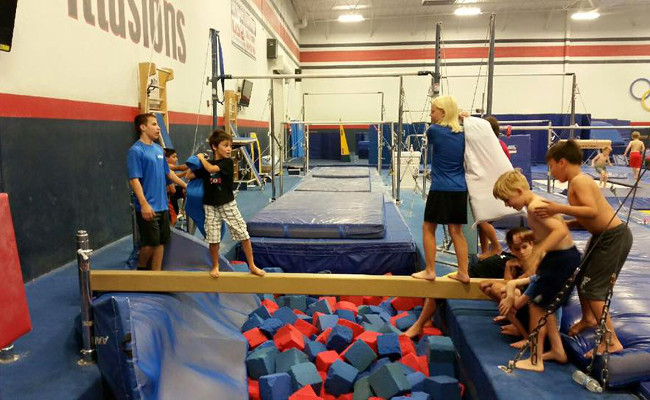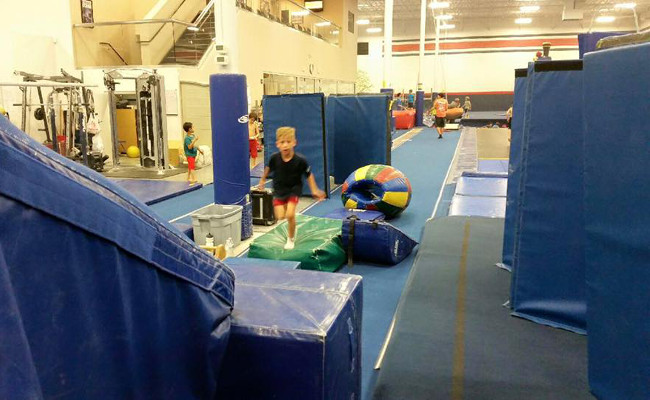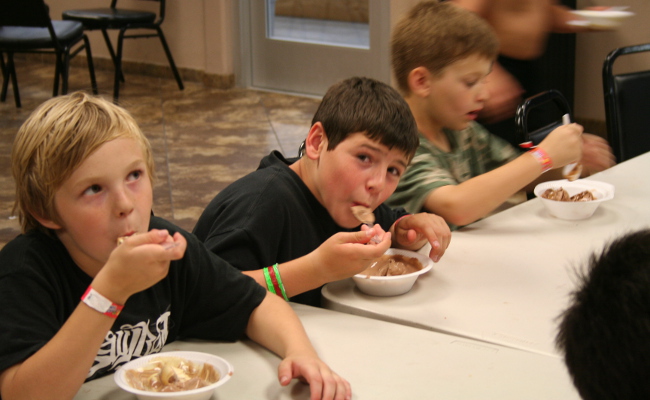 NINJA WARRIOR NIGHT
Boys only! Not a girl in sight!
USA Ninja Warrior Night is a BOYS ONLY sleepover where the action never stops!
Join the guys for all kinds of Ninja contests and games including: jousting, Nerf wars and open play time. Fuel up with snacks, pizza and dessert during movie time and then head back out for more games!
Geared for ages 5-14.
Ninja Warrior Night Details
 TBD
 7pm – 7am
 Gilbert & Queen Creek
 Early Registration by 8pm the week prior: $45/member or $50/nonmember
Late Registration: $55/each