What's Goin' On at USA!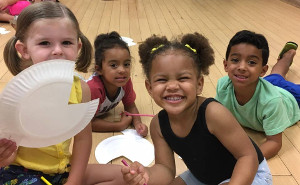 Fridays 10am – 1:30pm
Join us at our Gilbert location each week for a fun afternoon to start the weekend off right! We'll play games, dance, make crafts and of course have plenty of open gym time. Bring a lunch or order one from our Cafe USA! Ages 3 (+potty trained) to 12. Learn more.